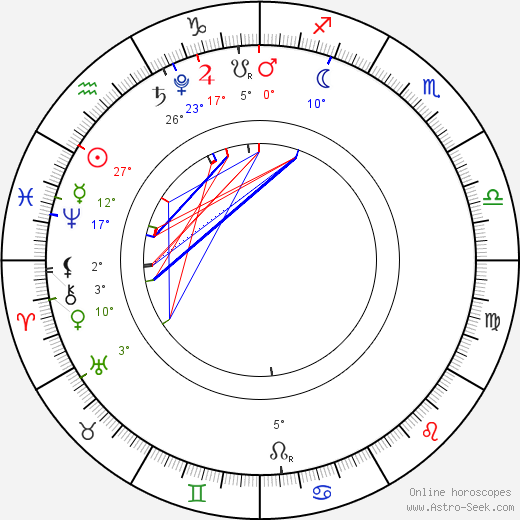 AstroSeek.com, Feb. 17, 2020
.
Planet Saturn at home in its own sign Capricorn where it brings a ruthless power drive and unbridled ambition is Horoscope Ruler for February 17, 2020 .. Neptune and Mercury together in Neptune's own sign Pisces in good aspect with the Saturn / Pluto / Jupiter triple conjunction, empowers the whole thing exponentially.
Neptune is the planet of
deception
, whereas Mercury is associated with news thru its rulership of Gemini and the 3rd House and health via its dignities in Virgo and the 6th House .. so expect there to be deception in health and news reporting, which ties in with claims CV is a politically motivated and media machinated hoax.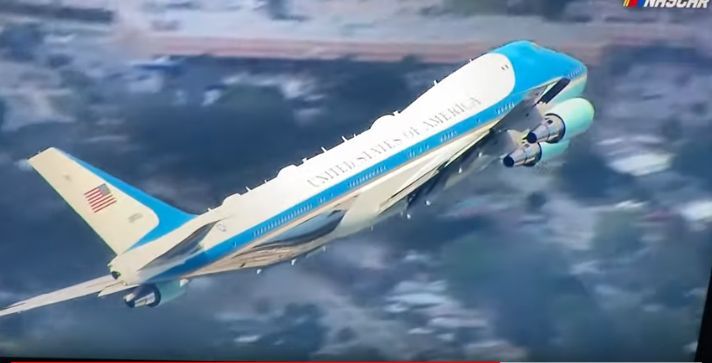 President Trump Air Force One Flyover Daytona 500 Feb. 16, 2020
.
Mars has ingressed into Capricorn where it is very strong and where it will add a dimension of cockiness to the ongoing and extremely powerful Saturn / Pluto / Jupiter situ in that sign, Neptune in close sextile with Jupiter strengthens both planets and adds body to the otherwise vapid Moon placement in Sagittarius .. the bankers are quiet while Venus is in Aries however the Mars ingress into Cap. should liven things up and bring a desire for bolder financial speculation.

The horoscope lacks balance indicated by the untenanted houses opposite the singular Solar placement in Aquarius .. so despite the politicos in Capricorn and the medicos in Pisces have got their bs together their assertions remain unchallenged, with no one [hardly] presenting an alt view .. Uranus the ruler of the Sun sign Aquarius is in Taurus ppl are more interested in money issues anyway, as well gamblers should be aware that placement can bring sudden and unexpected reversals in fortune.

I do not see any overt health issues while the 6th House and the sign Virgo remain untenanted, indeed the well aspected Mercury / Neptune conjunction in Pisces as well as bringing a degree of foresight, should indicate robust health right across the board considering other very strong placements in the chart.