Stars and Stripes
.
AFRICOM said the husband & wife were members of Al Shabab a group allegedly linked to Al Qaida, which allegedly planned and directed terrorist operations in the Kenya border region including the recent attack on the
Manda Bay Airfield
.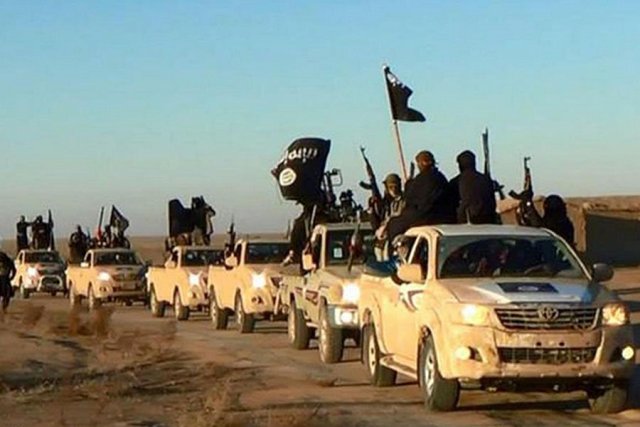 Where Did ISIS Get All Those Toyotas??
America Created Al Qaeda and the ISIS Terror Group
.
Al Qaida has long been known to be an artifact of Mossad, George Soros and the CIA so we can assume Al Shabab is as well .. AFRICOM is a Zionist glove puppet that diverts the blame for this and similar outrages across the globe onto America and away from Zion.