The Macbeth Gambit is blaming an innocent dead party for murder, as has happened in the JFK assassination, 911 and Benazir Bhutto cases.
Macbeth was a nobleman in King Duncan's Scottish Court who slew the King then two of his loyal retainers in dead of night, when morning came he told all the retainers had done the deed and that he had slain them in just retaliation, he was thereafter crowned King himself.

He did not get away with it and eventually met his own death as he had lived by the sword wielded by Duncan's more loyal kinsmen, who told Macbeth just where he could shove his story and who made immediate war on the new King.
Wm. Shakespeare, The Tragedy of Macbeth
.
The alleged April 20, 2020 Nova Scotia Shooting is more of the same..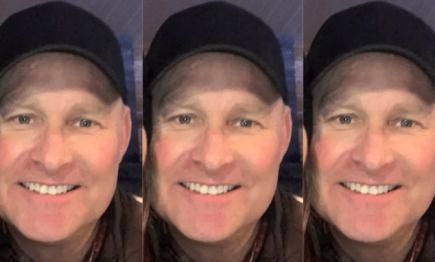 [Alleged] Nova Scotia Gunman Gabriel Wortman Shot Dead by Police
.
Only RCMP ppl wear RCMP uniforms and drive RCMP cars.
BBC: Gunman kills at least 18 in Nova Scotia, Canada
.
You can fool all of the people some of the time and some of the people all of the time, but you can not fool all of the people all of the time.
Abe Lincoln
.