The Google response to "go to yr Downloads history and select an item by long pressing it, a blue heading will appear with a bin icon, hit it and you will have successfully deleted yr download history" .. except when you take that path if the download was an image file it is permanently erased from yr computer.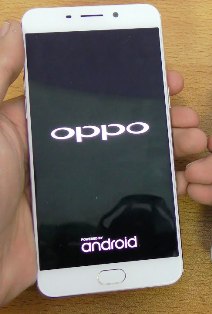 The item I am using is an OPPO model CPH1831 the fellow at their helpline was no help at all, he said download the stuff I want to keep onto a third computer then do a full factory reset on the Iphone, which would necessarily delete the DL history .. which was no solution at all since I needed to keep the stuff on the phone, he was no further use and when I rang back after discovering the method he would not take the call.

Ok open "File Manager" a list will appear in this case we click "Pictures" at right screen, there will be a number in a bracket click that and a panel will open with a select box top right .. click "Select All" and green headings appear at the bottom of the screen, click the "More" icon and a box will open with the heading "Add to Private Safe," click that and yr images are transferred to the PS folder and removed from yr downloads history all at once.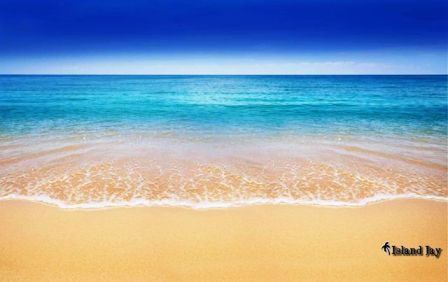 So how do we open "Private Safe" and how do we find it .. go to "Settings" and scroll to "Security" at bottom is the "Private Safe" heading, click that and a panel will open prompting you to enter yr "Passcode" for PS - Ok first time users will have to enter a four digit pin, when you have done that yr "Private Safe" folder will open, in this case we tested the op with an image, thus clicking the "Photos" heading under "Private Safe" and there it is as large as life, while history of it ever having been downloaded is gone
Oh yr a clever bloke Martin Timothy ..