YouTube
- Two Skeletons Embraced.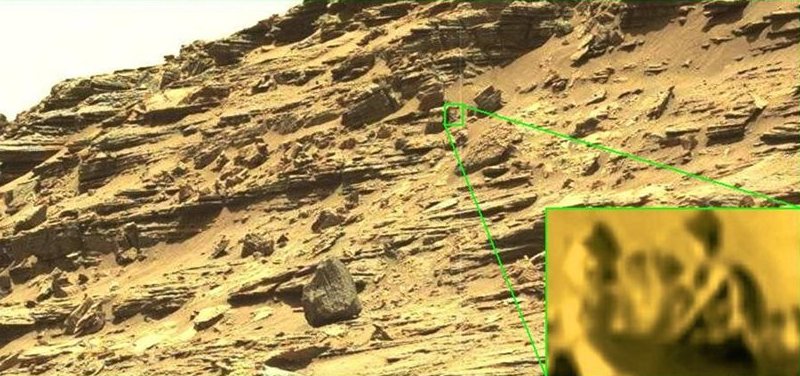 The Lovers
Curiosity 1033
- Insert rotated 90° to the left.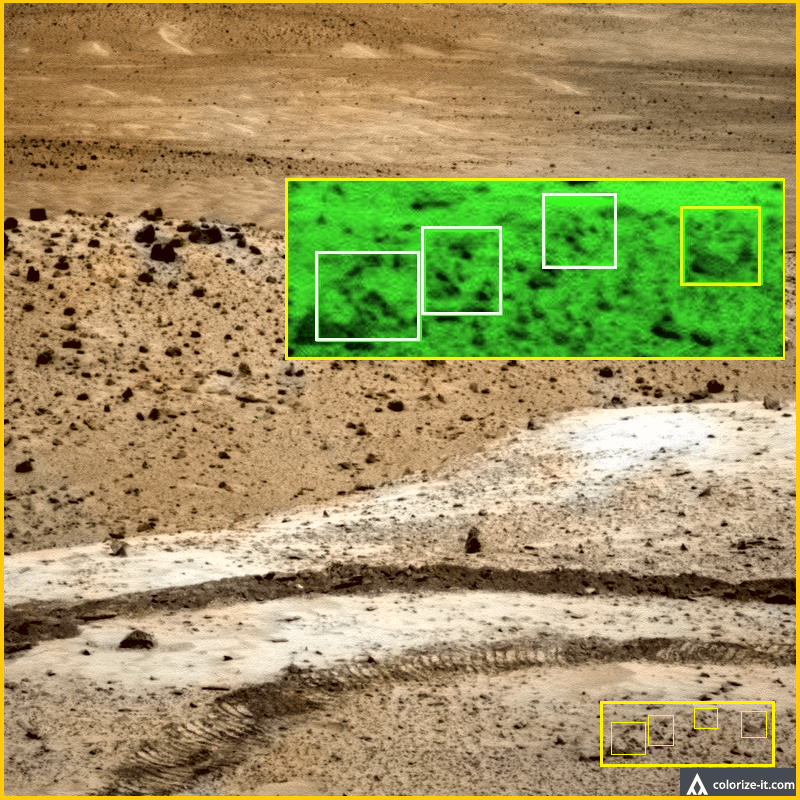 https://mars.nasa.gov/mer/gallery/al...BP2409R2M1.JPG
Faces on Mars,
Spirit PanCam Sol 1354
- Note the triangular eye sockets on the face at extreme left.
Human Body on Mars
Curiosity Mastcam Sol 590
.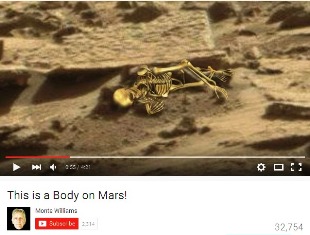 This video which was the original source appears to have been redacted from YT.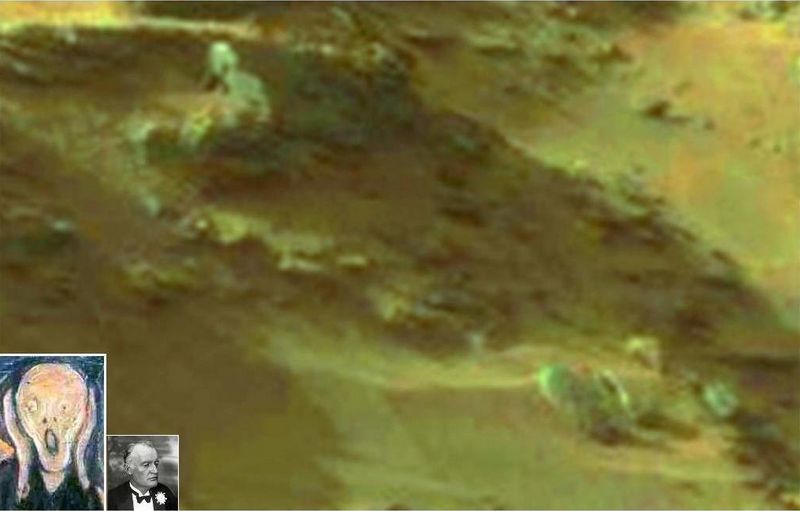 The Scream by
Edvard Munch.
There are bodies and bones in this frame taken by the Curiosity Mars Rover,
Sol 1112
September 22, 2015.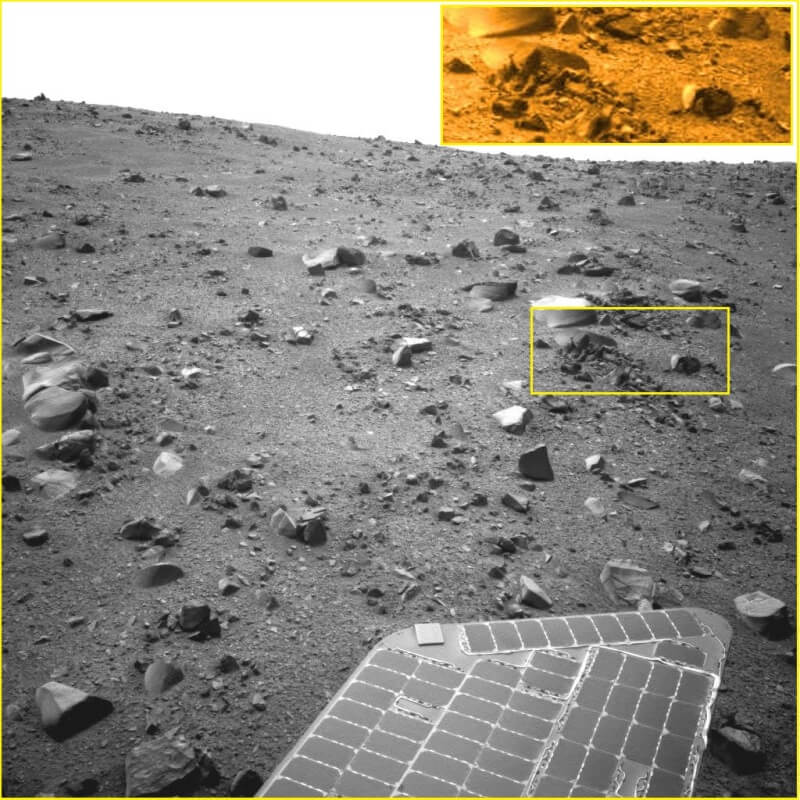 There are human figures in this image by the
Opportunity Rover Sol 3826
returned Oct. 28, 2014.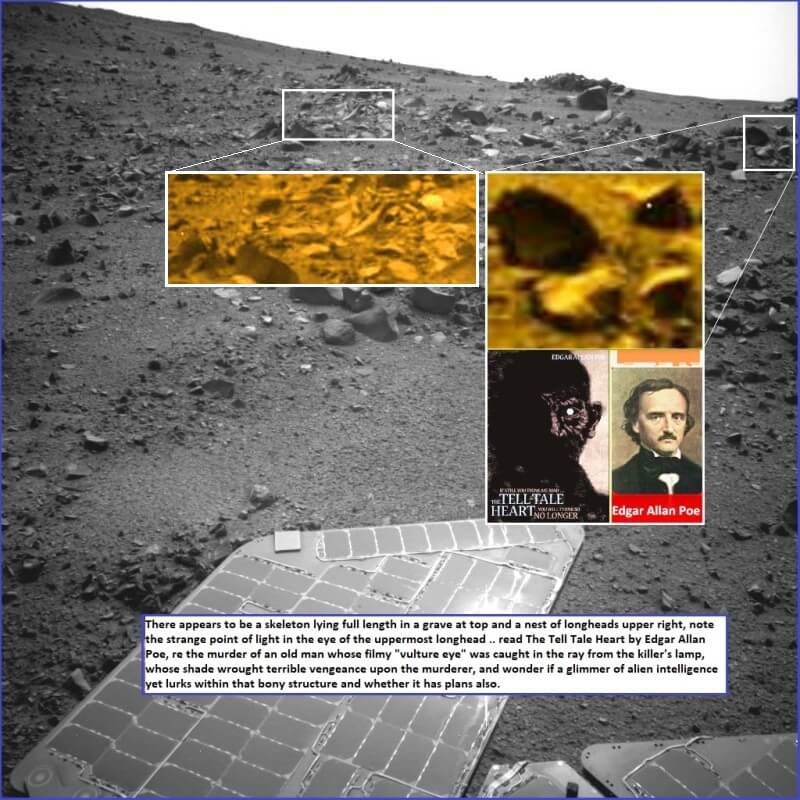 Opportunity: Navigation Camera: Sol 3827
.
C Sol 608 Disembodied Human Hand & Foot
.