The Leaning Tower ..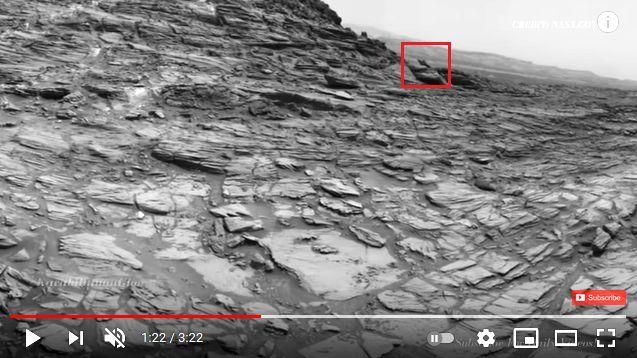 Video: "
Latest Images From Mars Exclusive
."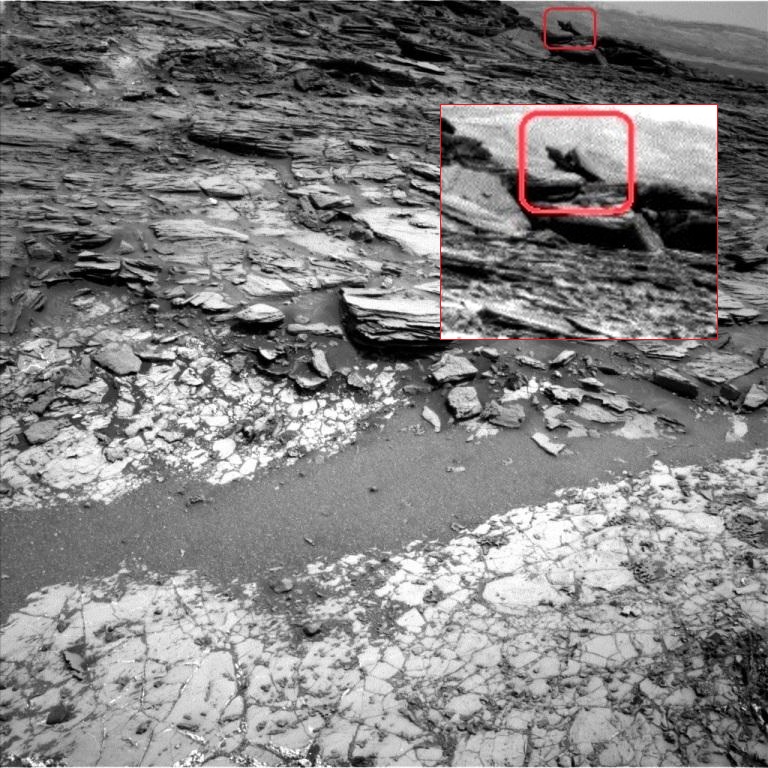 Curiosity Rover Left Navigation Camera Sol 995.
Carved Square Block ..
Curiosity Mastcam Sol 2963
.
Hydro Channel Picassoesque Face ..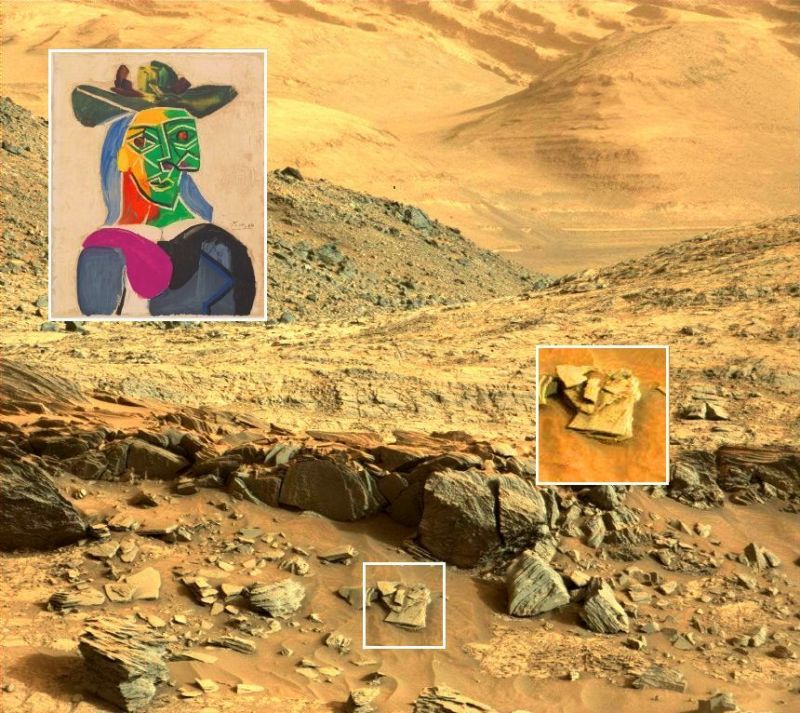 Pablo Picasso, After - A Lithograph 1956
.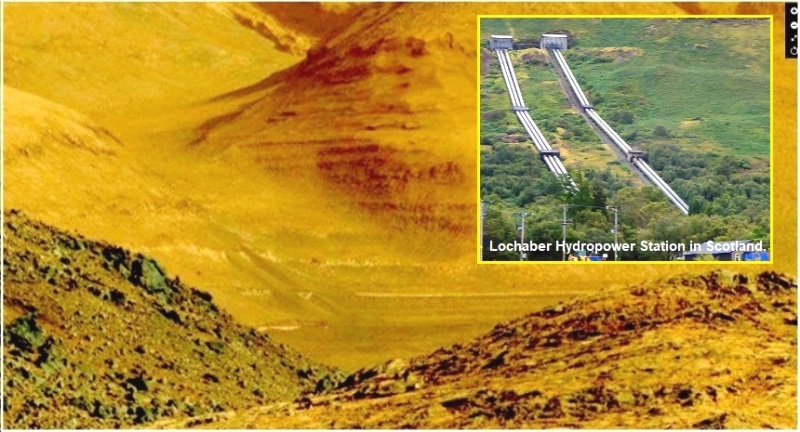 Curiosity Mastcam Sol 953
.
The channel in the background of the NASA Mars pic is we say part of a Martian Hyroelectric Power Station, the inset is from the
Lochaber Hydropower Scheme
in the Scottish Highlands.