A Brisbane Electrician Burns was taken into custody in 1972 in connection with the brutal rape of a thirteen yo girl - Some time after that with the rape charge forgotten, he was endorsed by the Australian Labor Party and became Leader of the Opposition in the Queensland Parliament.
Tom Burns
.
Driving along Lytton Rd after working an overtime shift one Saturday at the Ampol Oil Refinery on Lytton Island, Tom Burns was in his work van at the traffic lights near the Colmslie Hotel, he was an electrician and I thought he must have been working overtime, I saw him the next S'day at the same place.
Dockers Union
.
He looked kinda stressed to see me at the same lights on consecutive Saturdays, he did not look like he had been at work .. still working overtime shifts the next Saturday when I drove thru TB was in his work van on the Wynnum Rd side - he looked like he had committed a crime hollow cheeked and wide eyed.

That night on the evening news, was a report that a thirteen yo girl had been brutally raped at Lota an adjoining suburb and that a local electrician was in custody, shortly thereafter Tom Burns was endorsed by the Australian Labor Party, as Member for Lytton in the Queensland Parliament.

From Left: Burns, Beattie, Smith.
In 1982 Leslie Smith then President of the Queensland Branch of the P&D's Union, said Peter Beattie then Qld Secretary of the Australian Labor Party was blackmailing him under the terms of which he had committed murder, we believe the murder Smith says he carried out at the discretion of Peter Beattie was the same young woman who Burns raped in 1972 at Lota.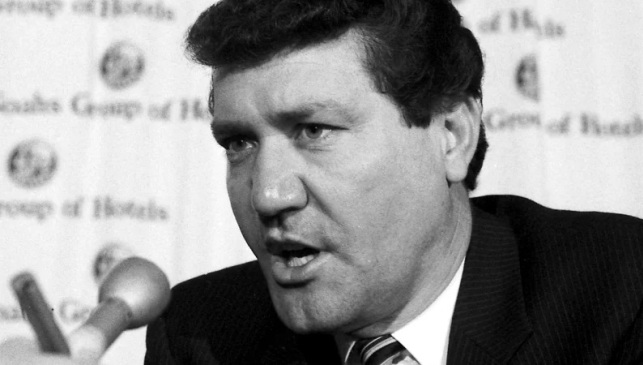 Keith Wright
.
At around the time of her murder Keith Wright like Burns a former Leader in the Queensland Parliament and later Member for Capricornia in the Federal Parliament, was charged brought to trial and sentenced to twelve years for a similar crime against a twelve yo girl, suppose this prosecution emboldened the Lota girl to go public re TB and the rape, where after it was decided she had to be put to silence.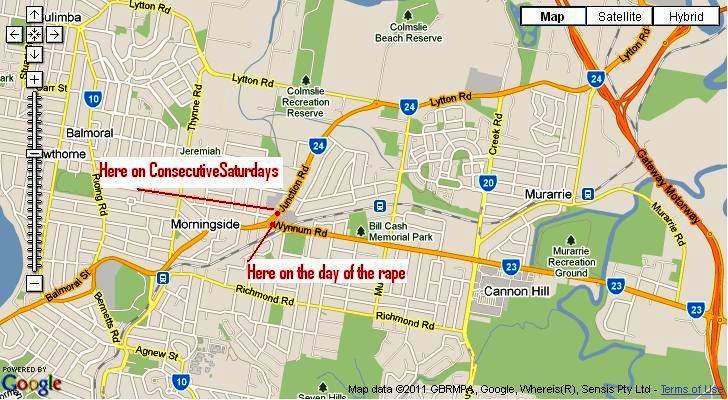 .................