Adelaide South Australia 1956 evening .. going on six years of age both parents introduce one to an Uncle Ian, lined face forties no fat, anonymous city clothes which seemed to have been worn all day but looked as if they had just come from the dry cleaner.

They tell me to sit next to him then depart the room, in a flash he tears my lower clothing off and rapes me, gripping my neck grunting and groaning then tosses me head first shirt up and strides hanging off onto the floor.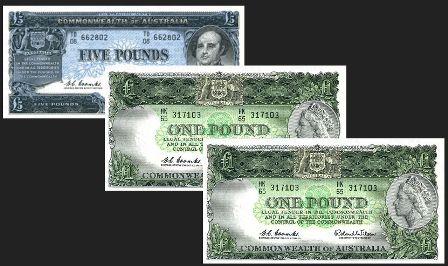 Mother comes in he gives her seven quid then disappears, she screams at me to get dressed then asks if I liked it. At school the teachers want to know how I got the mark on my neck.

I tell them how Uncle Ian had hold of me by the neck, they tell me he had bitten me and get the school counselor. I tell him of the rape and about my mother turning me over to an Uncle Max to be flogged, he tells me to punch the next uncle and my father.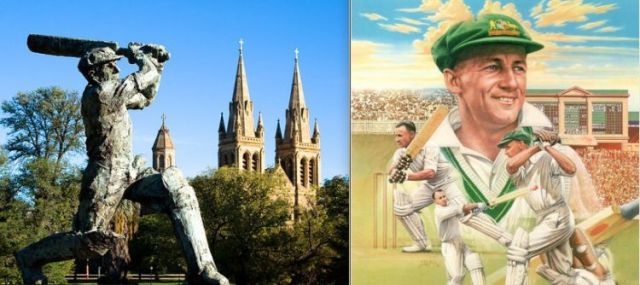 Soon after on a Saturday afternoon father says to get ready Donald Bradman was on his way and I would be entertaining him .. no way I tell him, Father was a Detective in the SA Police he flogs and drags me into the bathroom flogging and bashing me and scrubs me up to meet Bradman.

When he arrives he is a shortish stocky powerfully built man with long arms he was wearing an untidy looking business suit, he could see I had recently been bashed and departed .. the next and last uncle was a European who my father brought home who got smashed in the gob.

Maybe two yrs on I talked to a kid who was one of Bradman's victims who said Bradman put him thru Hell .. it was at a Christmas party for under privileged kids, he asked for my protection after approaching me with a tale of shocking abuse and telling me he was fearful for his life.

I put my arm around him and told him he would be safe with me .. just then they called me to take my present from a Father Christmas figure who could have been Bradman, on the stage of the hall where the function was held, the organizers said he could not come with me.

I only had my back turned for a few seconds and he disappeared, I was in the company of my father who was a policeman and implored him to help me find him .. another policeman distinguished by his statuesque appearance who had pulled a face at father earlier was there, and it seems he knew what had happened to the kid.