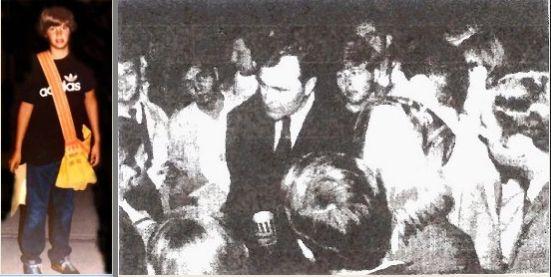 Johnny Gosch
.
Johnny Gosh was abducted from Des Moines, Iowa Sept. 5, 1982 in a highly publicized kidnap there after to become a "Milk Carton Kid," whose image was published on some billions of milk cartons across the US, during which campaign he was photographed in company with George HW Bush then Vice President of the United States.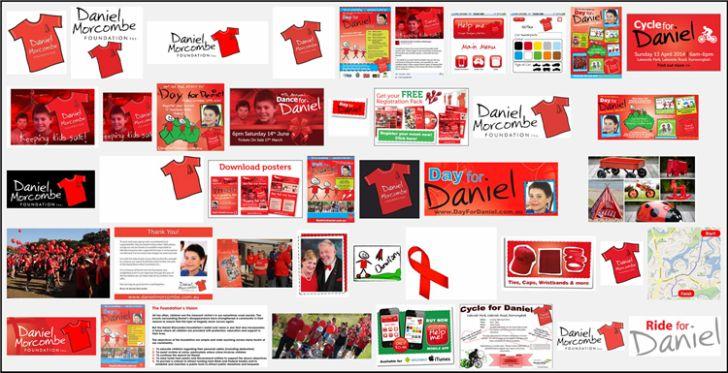 The Daniel Morcombe Foundation
.
Millions of Posters With the Likeness Daniel Morcombe, abducted at age 13 in Queensland, Australia Dec. 7, 2003 were distributed, however none had the likeness of the two suspects who were still cruising around in the same car yrs later.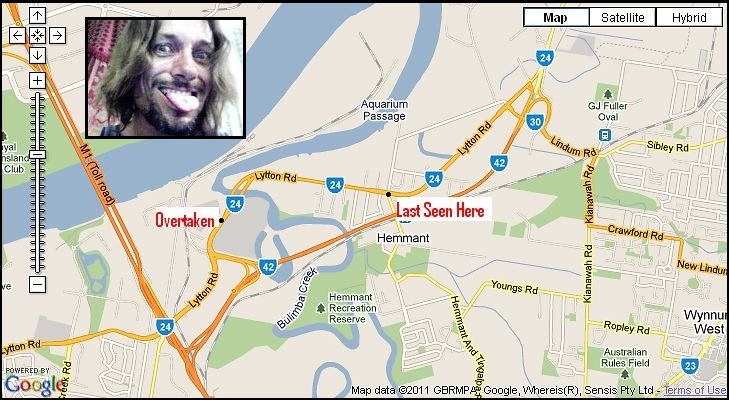 Brett Peter Cowan Interview Transcript pdf
.
Brett Peter Cowan age 43 yrs who was convicted of the Morcombe murder was a taxi driver and a wheel clamping tow truck operator in Brisban, according to witnesses there was anther male person with him in the car with Daniel on the day he disappeared.
We will say the Daniel Morcombe case is another example of the police deliberately running dead, like they did in the
Herb Baumeister
case in the US who allegedly murdered up to one hundred young men, he had picked up from the same bar in Indianapolis.