Update:
Former NSW police officers claim Sydney underworld figure Abe Saffron orchestrated the Luna Park Ghost Train fire. ABC Exposed by
Caro Meldrum-Hanna
,
Patrick Begley
, Jaya Balendra and Dunja Karagic .. Posted Yesterday [March 30, 2021] at 7:05pm, updated 4hhours ago.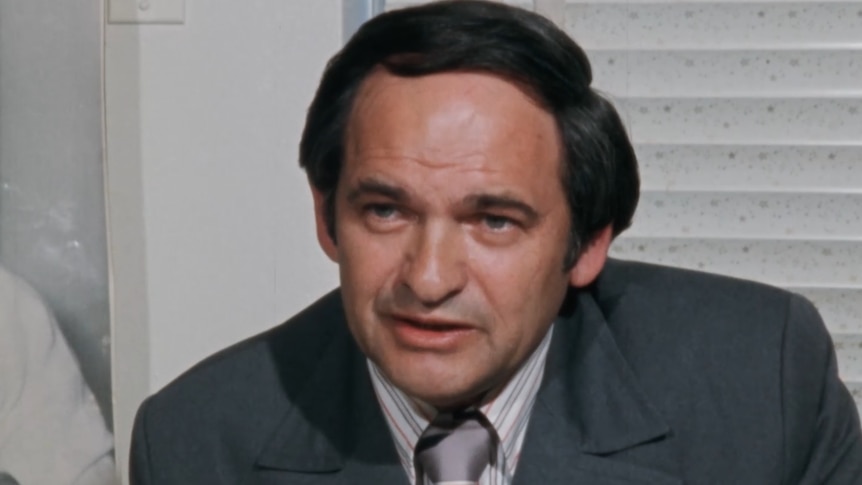 Abe Saffron, known as "Mr Sin", built an empire on gambling, prostitution, illegal liquor and property.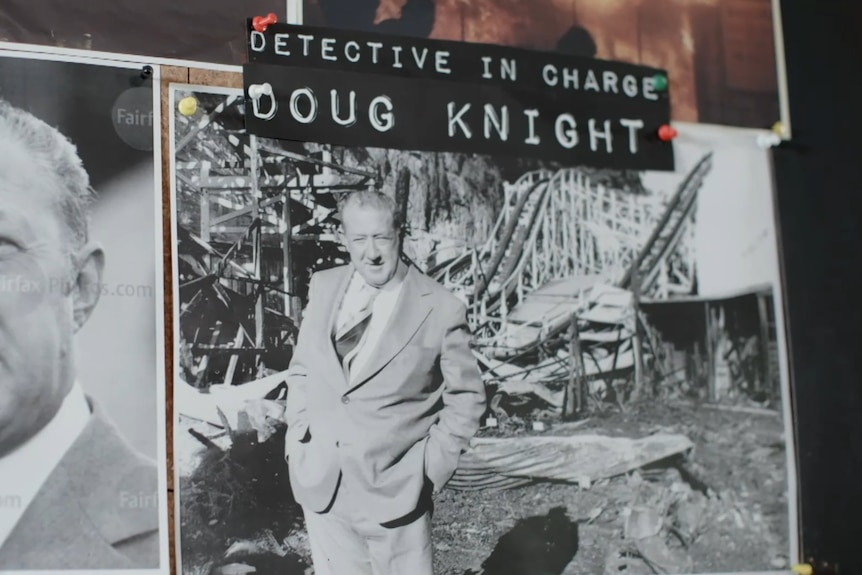 Inspector Knight was appointed by NSW Police as the lead investigator the day after the inferno, which killed six boys and one man at Sydney's Luna Park. ABC Exposed: Andy Tayl.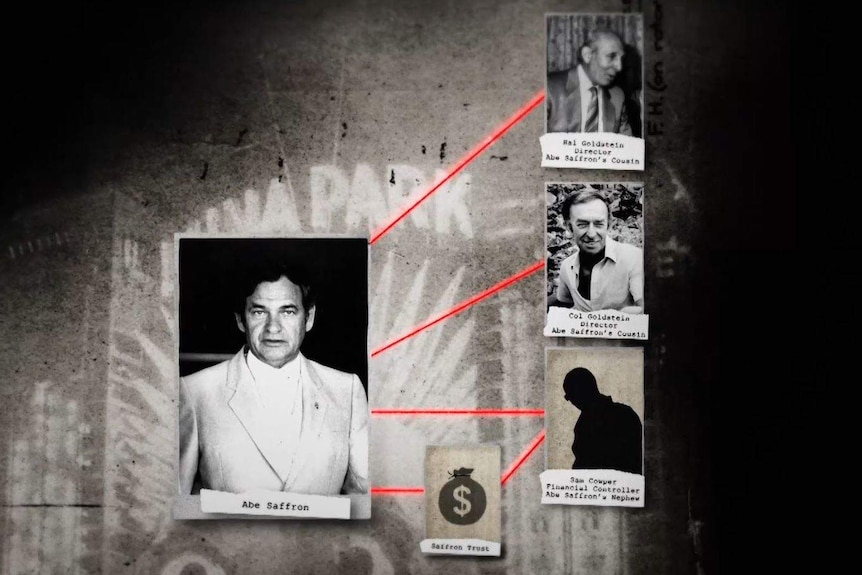 Saffron's cousins Hal and Col Goldstein and his nephew Sam Cowper ran the company that won control of Luna Park after the fire. Saffron also had 100 game machines installed at Luna Park.