Feedback
,
IST
says, "Sure he ended up in Australia and died 20 years later totally legit .. yeah you just happened to be walking around Melbourne and Eva Braun photographed you .. the Melbourne Age Newspaper doesn't exist we have "The Age" .. that this guy who is wanted all around the world who apparently died with his wife twenty years before is reported in the newspaper as being in town, and the paper said "oh but the tall guy that's actually Eva Braun's lover" .. are you a retard??

Melbourne Age
.
It was them alright, Brunswick St. Melbourne is a heavily Jewified area while the Melbourne Age is a highly Ziofriendly op .. it was a Saturday, the wink-wink nudge-nudge story that spoke of a VIP and his missus who were in town incognito with her fancy man in train was up front in the magazine section of that day's paper.

So whichever journalist penned the tract was well and truly "in the know" as well we say the entire Age editorial staff and the Brunswick Street Jews were also .. the whole thing illustrates the depth of Zionist infiltration within Australian society and news dissemination.

"Celebrating Jews" Were Filming as the WTC Towers Went Down in NYC Sept. 11, 2001
.
It just so happens we have a plan in place to bring
TerrorGrüppe Kurzberg
the Celebrating Jews of 911 who have enjoyed
safe haven
in Brisbane since the day of the outrage, with every member of the Mossad cell that spawned them to arrest, trial and execution all in accordance with
US Law
.
They are the Jews who jumped for joy filming while Americans died choking & gasping behind
locked fire doors
in the upper levels of both WTC Towers, while
NYPD helicopter pilots
who had trained
rooftop rescue teams
at their disposal circled overhead, in New York City, September 11, 2001.
Who were taken into custody on the day then released without charge seventy one days later and repatriated to Israel, on the orders of Zionist arch conspirator
Michael Chertoff
then head of the Department of Homeland Security now FEMA Chief.
With those at every level in Queensland and Australian politics who have granted them free movement .. by extension the Melbourne Jews a la the ones at The Age and the Brunswick Streeters, will be declared hostile assets and will be going down the same hole of arrest, trial and execution. That should take the wind out of the Jews [and their political mates] sails .. don't y'all go howling "pogrom" now!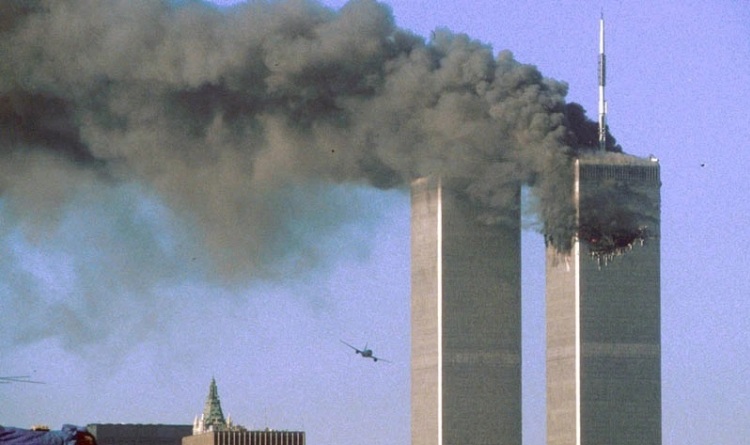 It is for others to judge whether I'm a 'tard or not .. I reckon I am ok so sodd you.